Are you having Trouble finding Rudy Prescription
Rudy RX
The Worlds Best Sports RX Solution - RYDON
Need Rudy Project Sports Prescription?

If your optometrist is Specsavers, OPSM, ProVision or other selected regional optometrist's you may experience difficulty obtaining Rudy Project sports prescription eyewear.
In Australia, like many other countries around the world, the optical market is dominated by the Luxottica Group operators of Sunglass Hut and OPSM retailers and many others. This can make obtaining Rudy Project Sports Prescription difficult and in many cases... impossible! These optical retailers never purchase Rudy Project products to offer on range, preferring to support their own in-house brands and not providing their customers with the opportunity to select Rudy Project. We think this is very sad particularly as we know Rudy Project has the best sports prescription program in the world with multiple frame and lens options to suit all sports performance and fitting needs.
Specsavers is another Goliath chain of stores that dominate the Australian Optical business. Just like the OPSM business, there is no way they will support Rudy Project.


In saying this both Specsavers and Luxottica owned retail stores offer great service and products including eye testing and will continue to in the future.

So what does a consumer do when they go to one of these optical chain retailers or country optometrists and enquire about Rudy Project? Generally they will receive a negative response and my be told they are not stocked and not able to offer the Rudy Project brand. Customers will generally accept the advice of the optometrist and will be steered towards another brand which may or may not be the best option to meet their needs.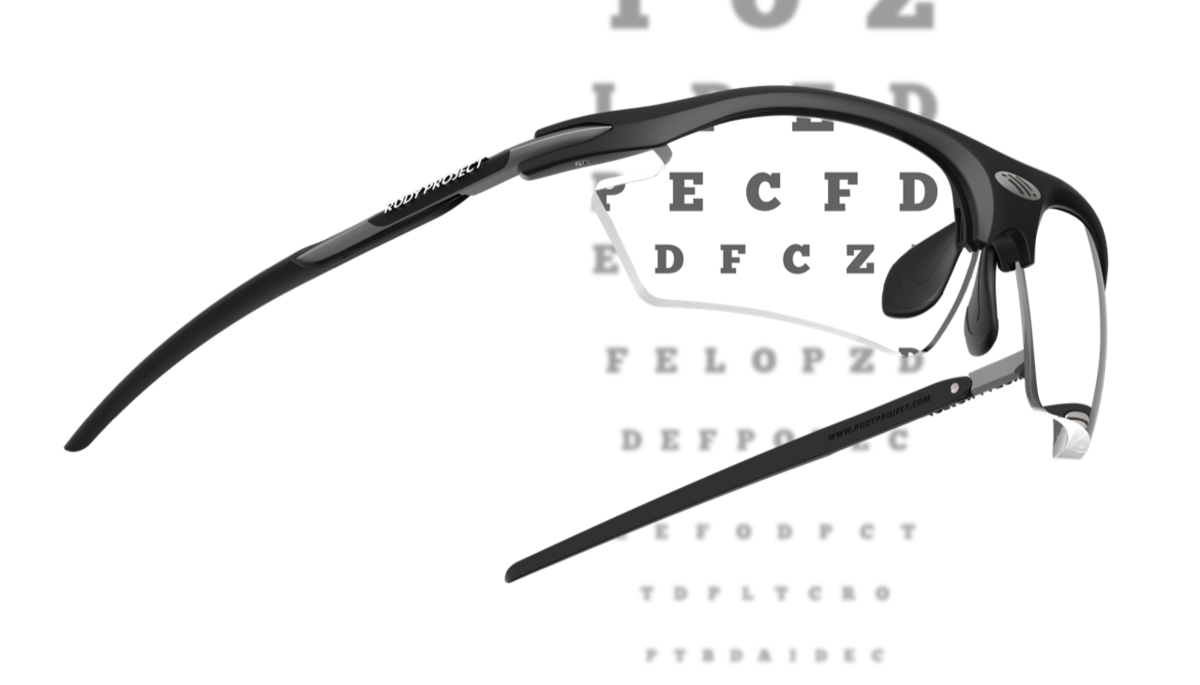 Don't despair - we're here for you ! Now you can manage the process from end-to-end directly with us... complete frame and scripted lens packages are now available from Rudy Project Dealers

Why let someone else make your decision? Rudy Project Australia now makes it easy to order and find the right optical dealer, even if you in a country town our independent optical dealers will deliver to you.
Simply obtain your current or updated script from your optometrist - including your PD (pupil distance) measurement. Contact our specialists at Rudy Project Australia head office and we will analyse your script and present the best options in our range to suit your individual needs. As world leaders in sports prescription eyewear we are the experts when it comes to frame fitting, sports specific design and lens range options.

If you would like to talk about Sports Prescription, please give us a call, have a chat and receive FREE expert advice.
How to make it happen -


Contact us at Rudy Project Australia at
greg@rudyproject.com.au
or call on 0448631892 to discuss your prescription options. We also need this information
• Updated Prescription
• If you want Single Vision OR Progressive Vision
• What sport you do
• What lens tint your interested with


Once we get all the information we can then advise what is the best RX optical solution.