RUNNING PRESCRIPTION GLASSES
STRUGGLING TO SEE YOUR RUNNING
TRAINING DEVICES?

You LOVE running. You have everything sorted before you head out. Your favourite running shoes, your socks,
running cloths and HRM, Iwatch, Garim or iPhone.

You get out onto the road and start belting out the kms and then you check your training devices.
HOLD ON - I cannot see them!!!

Join the club of running athletes that cannot see their training devices. The sad truth is if your
experiencing this now your NOT going to improve and it will slowly get worse and worse as you get older.

Why not improve your sight with Rudy Project Running Prescription Sports Sunglasses?


WHY THE RUDY PROJECT RYDON?
Stability in the Rydon. It's been selling for 17 years and it will continue to sell with sports prescription for another 100 years its that good. This means replacement frames, spare parts and updating your script is no issue
The world's best Photochromic Lenses. 2 way activation (regular transition lenses are only UV direct light).
Photochromic pigments are embedded into the lens. Transition lenses are a coating on the outside, your scratch the coating you destroy the transition. Rydon Photochromic no change of this!
HDR Polarized lens tints for anti-glare filtering
Guaranteed unbreakable for life
Biggest range of photochromic lens tints from clear to dark. One lens for all light conditions
Neutral grey tints for road running
Contrasting red's and brown lenses for trail running
Adjustable nose pads that don't slip off your face
Adjustable temple ends that can create the perfect fit
All Made in Italy
SEE THE DIFFERENCE YOURSELF

Photochromic Red in Action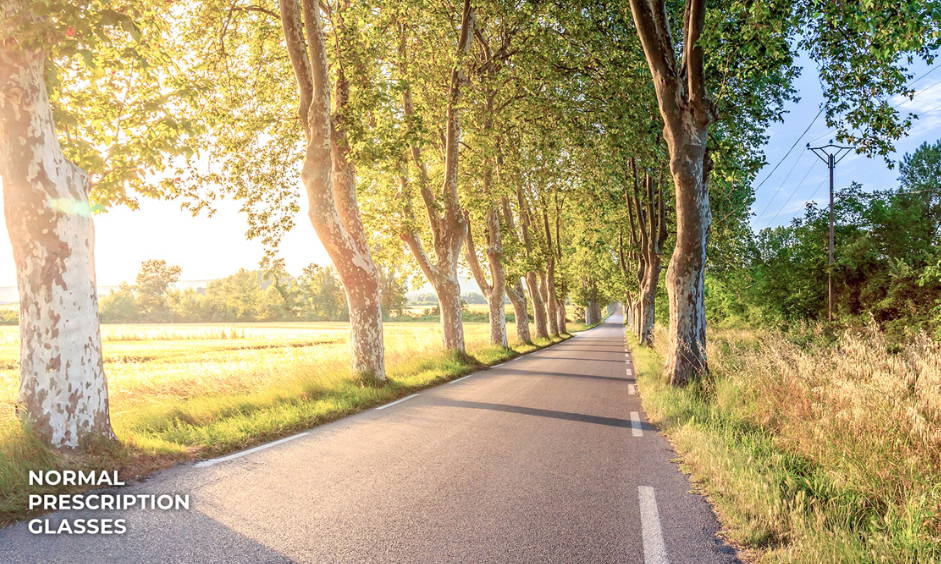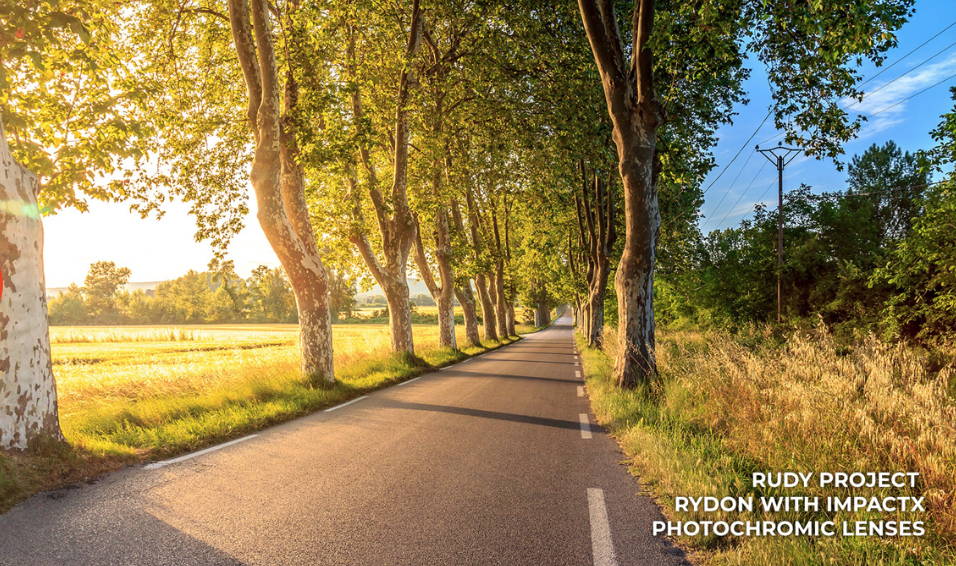 Introduction to Rudy Project Running Glasses

---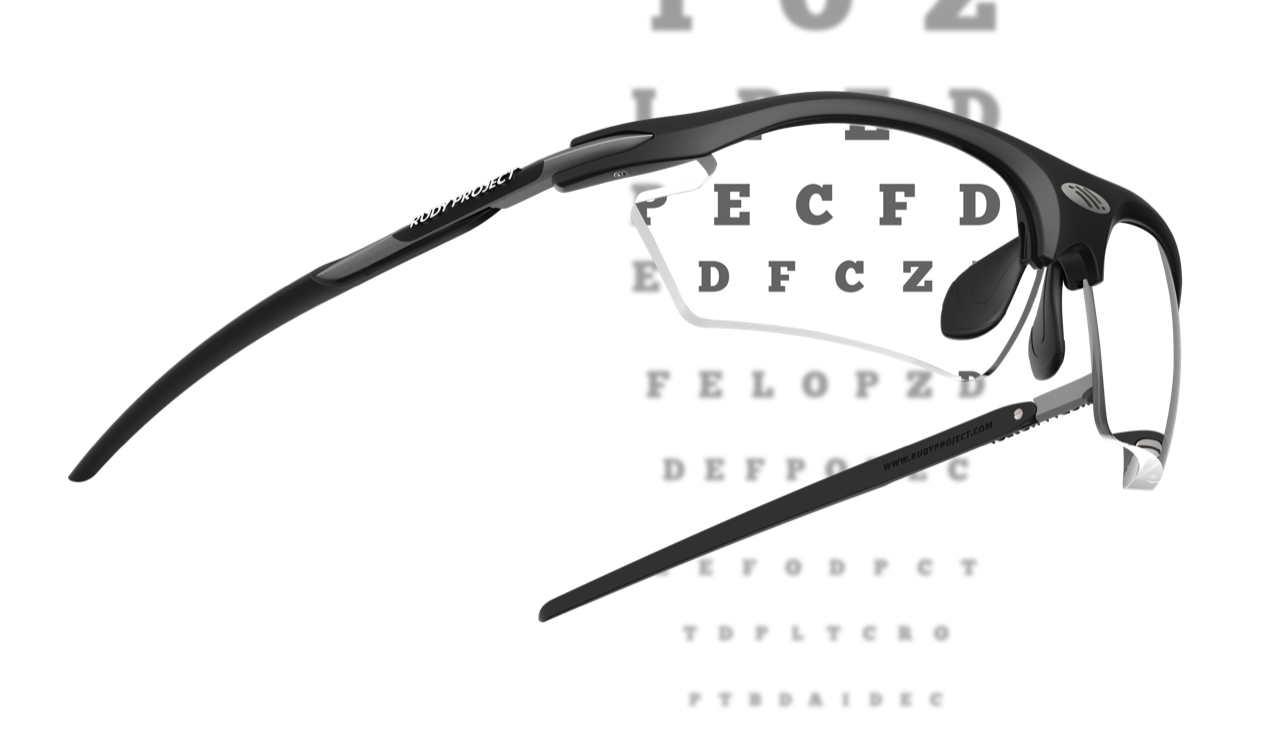 ---
Rydon Single Vision Smoke Grey lens NO Diamond Coating
---
Thanks!
This field is required
This field is required
This field is required
This field is required
This field is required
This field is required
This field is required
This field is required