Greg Rule – Rudy Project El Presidente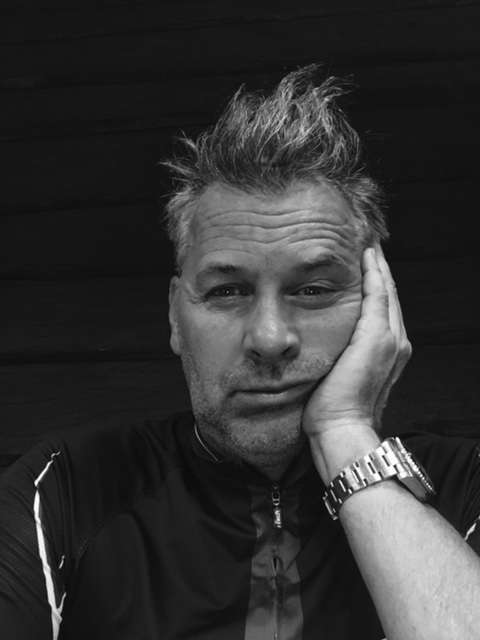 Greg Rule, El Presidente of Rudy Project Australia and New Zealand is the official importer of Rudy Project sunglasses and bicycle helmets. Passionate about sport, in particular cycling, Greg was originally introduced to the Rudy Project brand while competing on the Euro cycle circuit in the early 90's. On a business trip to North Italy in 1997 Greg secured the Australian Distributor rights to the business, allowing him to turn his love of sport into a career.


At the outset Greg recognized the potential for the Rudy Project brand in Australia. Offering levels of technical expertise and unsurpassed quality he set about creating a business foundation to market and distribute what would become one of the country's most successful sports eyewear brands.


It was Greg's personal background in sport initially as a semi-professional road cyclist, taking him from Australia to Switzerland to compete against the likes of cycling legends Stephen Hodge and Neil Stephens. After a number of years based in the Alps, Greg returned to Australia turning his attention to a new and perhaps more challenging sport – Ironman triathlon.
Not surprisingly Greg's international competition experience served him well, allowing him multi-podium finishes in 70.3 and Ironman distances in his age group. At the climax of his Ironman Triathlon career, competing in Kona in 2001 Greg crossed the finish line with a very respectable 10:11:00 – although he finished his Triathlon career with an outstanding PB of 09:19.


The past 17 years has seen Greg at the forefront of elite sport marketing, taking Rudy Project to new levels including the eyewear exclusive category sponsorship of the Australian Tennis Open for six years and the recent signing of a world-wide license agreement with Challenge Family Triathlon.


Its not just about realizing commercial opportunities for Greg or for Rudy Project. He has used his brand instrumentally to support athletes in all sports, including Michael Clarke, Stuart McGill, Chris McCormack, and Jason Shortis, and helping them elevate their performance,


"My passion is Rudy Project," said Greg Rule. "I live my life to help people recognise their potential and to elevate their performance. From weekend warriors to elite, professional sports athletes – when they demand the best, they need Rudy Project."