CYCLING PRESCRIPTION GLASSES
STRUGGLING TO SEE YOUR CYCLING
TRAINING DEVICES?

Either out on the road Cycling, Mountain Biking or indoor Turbo Sessions?
Do you know when your 43 years old that you have a 90% chance of needing prescription glasses to see better, clearer

Rudy Project RYDON Cycling Sports Sports Prescription is the solution
to get more enjoyment of out cycling.

WHY THE RUDY PROJECT RYDON?
Stability in the Rydon. It's been selling for 17 years and it will continue to sell with sports prescription for another 100 years its that good. This means replacement frames, spare parts and updating your script is no issue
The world's best Photochromic Lenses. 2 way activation (regular transition lenses are only UV direct light).
Photochromic pigments are embedded into the lens. Transition lenses are a coating on the outside, your scratch the coating you destroy the transition. Rydon Photochromic no change of this!
Guaranteed unbreakable for life
Biggest range of photochromic range from clear to dark tints. One lens for all light conditions
Neutral grey tints for road cycling
Contrasting red's and brown lenses for mountain biking
Adjustable nose pads
Adjustable temple ends
All Made in Italy
SEE THE DIFFERENCE YOURSELF

Photochromic Red in Action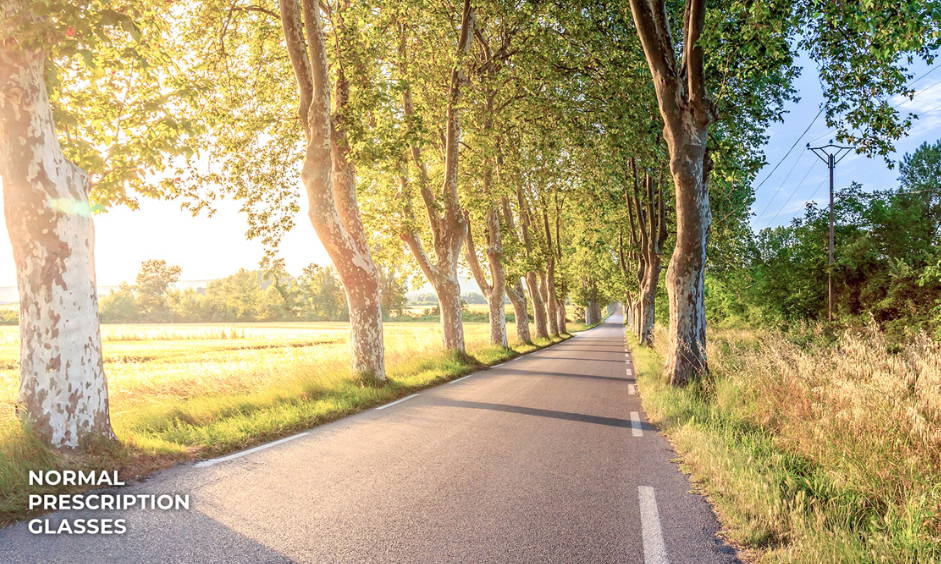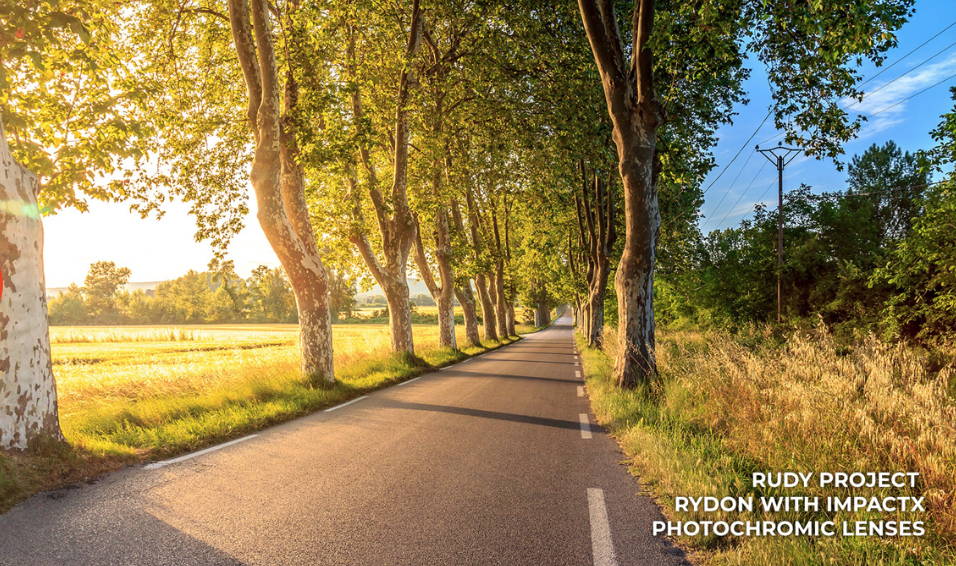 Rydon - The only Cycling Sunnies you'll ever need
I have been using Rydon sunnies since 2005 when I bought polarised photochromic lenses for sailing. The best sailing lenses I have used. Then I got some photochromic lenses for cycling early morning and dull days which were outstanding. Then I started getting some various coloured multilaser lenses for social events and also for cycling to match some of my cycle kits for fun. Last year I climbed the Matterhorn and the Hi Altitude lenses were remarkable. Finally now I am becoming long sighted the Sports Reader lenses are really useful for seeing the iPhone and reading the menu when I am cycling. The Rydon one frame and so many options. The only sunnies you will ever need!
Martin Cross (Newport Australia) , Jun 18, 2019
CHECK OUT THE REVIEW FROM RIDE MEDIA
---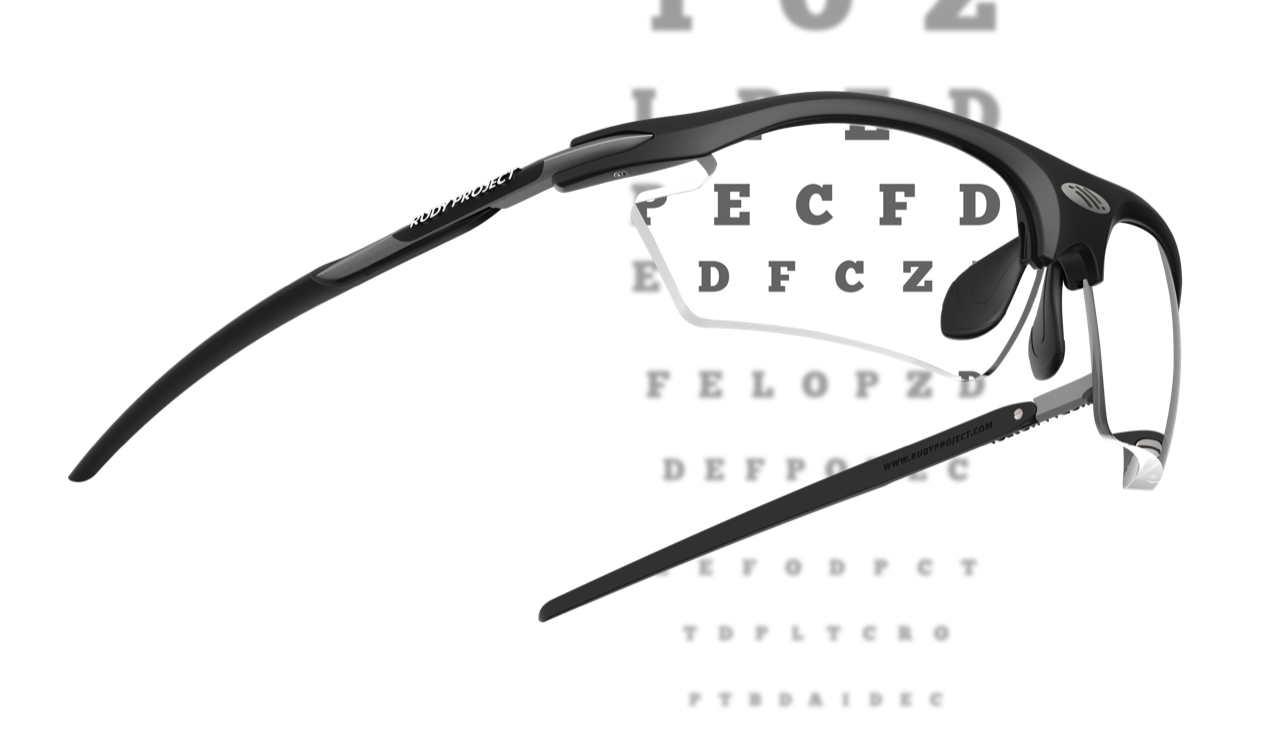 ---
Rydon Single Vision Smoke Grey lens NO Diamond Coating
---
Thanks!
This field is required
This field is required
This field is required
This field is required
This field is required
This field is required
This field is required
This field is required